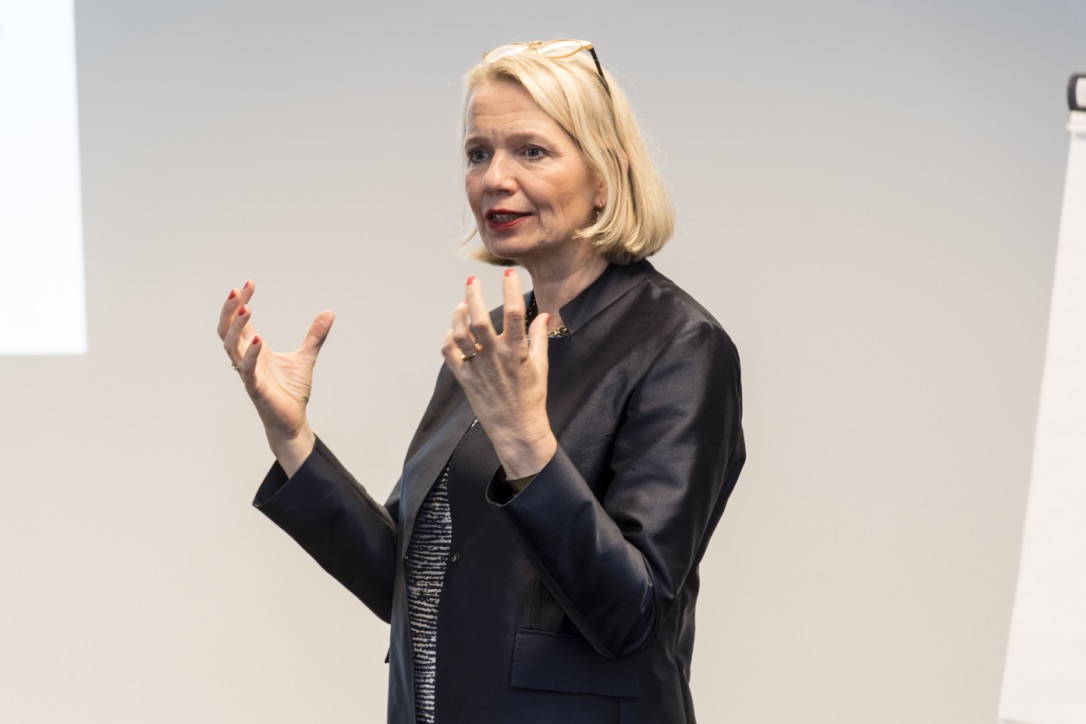 Your business activities are central
The lawyers at First Lawyers think from the perspective of their clients' business, not the law. Law is a tool for them to achieve the goals of their clients' business activities.
The lawyers are not solely focused on solving one-off problems. Of course they are ready in case of crisis situations or disputes. Without a doubt. But they don't stop there.
They also want to contribute to long-term and lasting solutions. It does this by focusing on business activities and organizing the legal function for companies from there. With smart contracting in a trust network. In this way, crisis situations and disputes can be prevented, costs can be saved and liability risks limited.
That is why lawyers at First Lawyers have more extensive knowledge and experience than Dutch law alone. They also understand how a company works.