What does working at First Lawyers mean?
Legal professionals at First Lawyers have broader knowledge and experience than just Dutch law. They also understand how a company functions and is organized.
The training program at First Lawyers is therefore quite intensive. You will not only be trained in legal professional techniques. You also participate in processes in which you apply legal operations at companies and you follow training courses. At First Lawyers you will have many opportunities for growth and development. You realize that this will not happen automatically. 'It takes two to tango.'
Working at First Lawyers does not only mean that you excel in the legal field, but also have knowledge of and affinity with business administration, accountancy, business administration or business economics.
Our standard is high, but you wouldn't want it any other way. We do not have a nine-to-five mentality and certainly if you want to grow into a lawyer, you realize that you are 24/7. Our culture is one of entrepreneurship, backing it up, flexibility and proactiveness.
First Lawyers supports a community where everyone contributes and grows. We are convinced that personal development and business success go hand in hand. If you are in your power and are enthusiastic, if you do your work with passion, then this will transfer to your colleagues and our clients.
Working at First Lawyers means:


International orientation;
Thinking from the goals and activities of clients;
Legal operations, data-driven;
Community to which everyone contributes and grows;
Entrepreneurship, shoulders under it, with passion;
Business, creative, down to earth;
Realistic and solution-oriented; and
Positivity and enthusiasm.
We always take open applications seriously. So if you are interested in working at First Lawyers, please send a (short) letter by e-mail with a CV, possibly supplemented with a list of marks and student internship assessment(s) to: dr. A.W. (Anne-Wil) Duthler LL.M.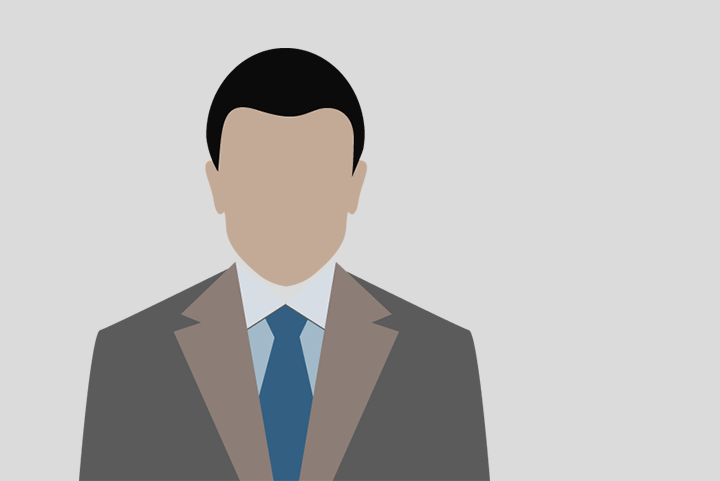 Are you a law student, do you like legal texts and contracts and are you a Pietje Exactly? Do you want to get acquainted with the legal profession and the organization of the legal function within companies in an accessible way? Are you available for at least 16 hours a week? Then read on.