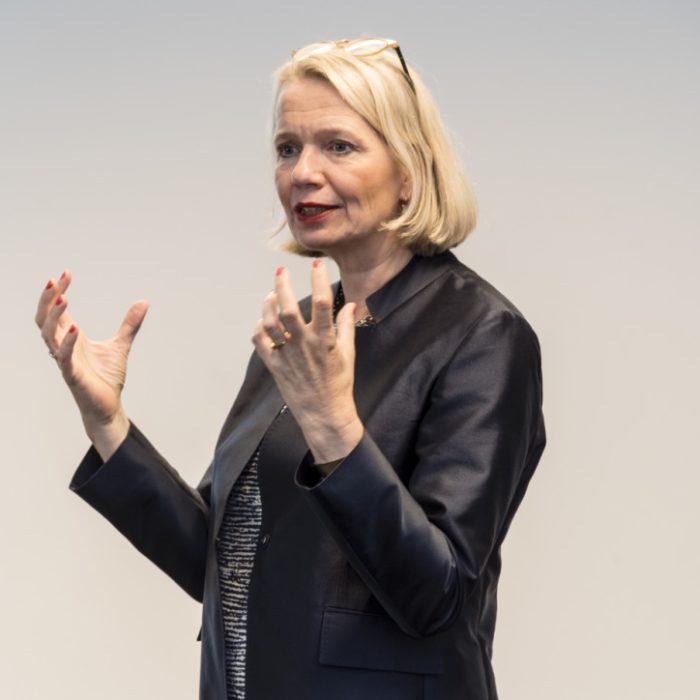 Anne-Wil studied public administration at the University of Twente and Dutch law at Leiden University. In 1998 she obtained her doctorate at the Faculty of Law of Leiden University on the subject of Trusted Third Parties. At KPMG (1993-1998) she was an IT law advisor. She founded Duthler Associates in 1998. She worked there until January 31, 2014. On February 1, 2014, she was sworn in as a lawyer and founded First Lawyers. Data quality and its protection are a common thread throughout her career.
Anne-Wil was also a member of the Senate from 2007 to 2019. Thanks to this experience, she knows better than anyone else the political and administrative dimension of law and legal protection.
Anne-Wil's interests are in everything related to the rule of law, organizing legal resilience, applying smart contracting, connecting people and disciplines in organizations and bringing data protection and information security to boardrooms.