First Lawyers is a law firm with a transaction and litigation practice. With specialists in legal operations, incidents and data leaks, privacy and commercial contracts. They use smart contracting applications, which give directors and entrepreneurs a grip on their contracts and risks. In this way they can easily provide accountants with insight into risks. In the event of mergers and acquisitions, or refinancing, the value of a company can be determined efficiently and accurately.
Expert in solving legal issues. Powerful in smoothing out contract negotiations. Careful in assisting clients in court proceedings.
An administrative fine from a supervisor? Is the Dutch Data Protection Authority suddenly on your doorstep? Are clients, consumers or patients invoking their privacy rights? The First Aid Data Breach team is ready for you.
Security incidents come in all shapes and sizes. They are not always recognized as such by employees. When we threatened to be fined by the Dutch Data Protection Authority (AP) because of a late report, First Lawyers provided us with excellent assistance. Skillfully and decisively, First Lawyers managed to convince the AP that it did not impose a fine of about €800,000.
Financial director with 800 employees
ICT company
The latest news, blogs and cases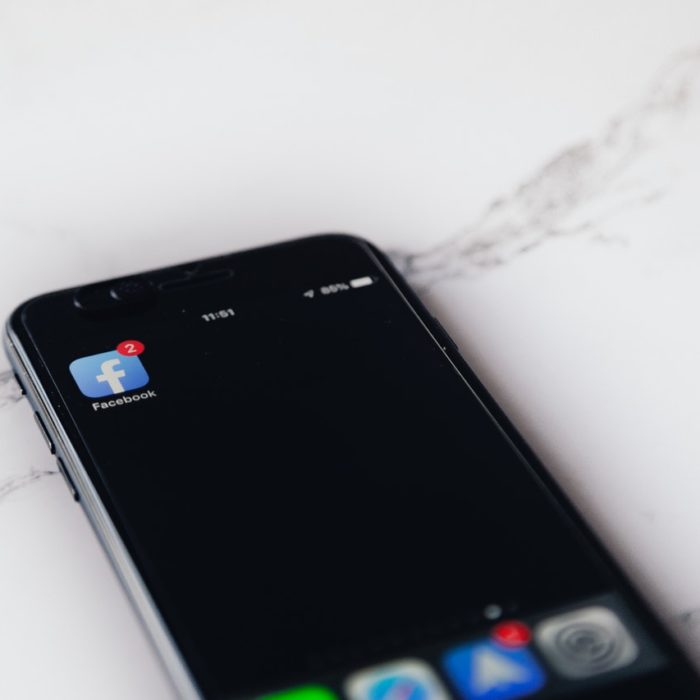 The European Court has declared Privacy Shield invalid and therefore not adequate for the transfer of personal data
Read More →
Last week we reported on the Schrems II judgment of the European Court of Justice. The European data protection regulator, ...
Read More →
Although the Trade Secrets Protection Act came into effect two years ago, in practice it appears that not every company ...
Read More →