What is the application procedure?
Who are we looking for?
Lawyers with affinity for business administration / business economics
Lawyers with an ICT affinity
Completed university education
Living in the The Hague region
We communicate a lot with clients online and we also carry out our work online. After all, our specialty is legal operations, using a trust network and the application of smart contracting.
It is therefore not necessary to always work at the office 5 days a week, but we do assume that you can easily get to the office and that you do not have too much travel time.
How can you apply? We would like to receive this information:
Motivation letter + CV
All high school, bachelors and masters grade lists
Evaluations of previous internships
Thesis or other paper you wrote during your master
Reference letter or names of references.
What does the procedure look like? You go through the following parts:
Phase 1 and 2: interview + online assessment
Phase 3 and 4: presentation + end interview
Four-day training (business course) with exam.
After the 1st selection, an interview and an online assessment will follow. The online assessment is primarily intended to test whether you have basic, elementary legal knowledge and analytical skills of Dutch law.
This is followed by a second selection moment. You give a presentation on a substantive subject to the lawyers of First Lawyers and possibly teachers of the Duthler Academy. We will inform you about the subject a week in advance. We test whether you can perform under time pressure and whether you have enough creativity and flexibility to master an unknown subject in a short time. A final interview follows.
Interviews are always conducted on Fridays. On the same day you will hear if you are through to the next round.
If you apply and are hired, we assume that you are committed to First Lawyers for a longer period of time. You follow a long training program. We lay down the mutual expectations and agreements about this in a study agreement.
We always take open applications seriously. So if you are interested in working at First Lawyers, please send a (short) letter by e-mail with a CV, possibly supplemented with a list of marks and student internship assessment(s) to: dr. A.W. (Anne-Wil) Duthler LL.M.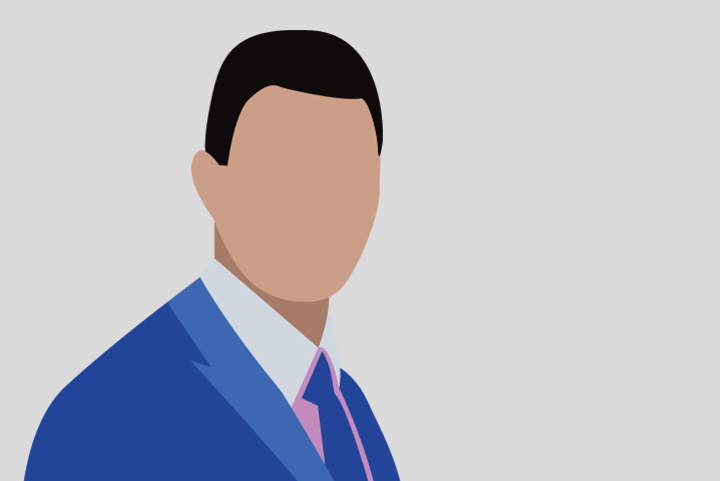 Due to the growth of the practice, First Lawyers is immediately looking for a lawyer employee for at least 24 hours a week. He or she assists clients in situations of cyber attacks, threatening compensation claims due to professional errors, inadequate services or defective products or termination of agreements.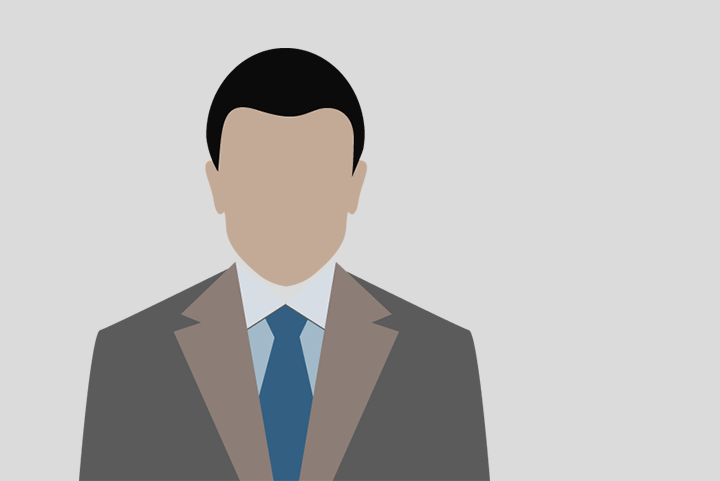 Student trainee legal operations
Are you a law student, do you like legal texts and contracts and do you like to put your shoulders to the wheel? Do you want to get acquainted with the legal profession and the organization of the legal function within companies in an accessible way? Are you available for at least 16 hours a week? Then read on.