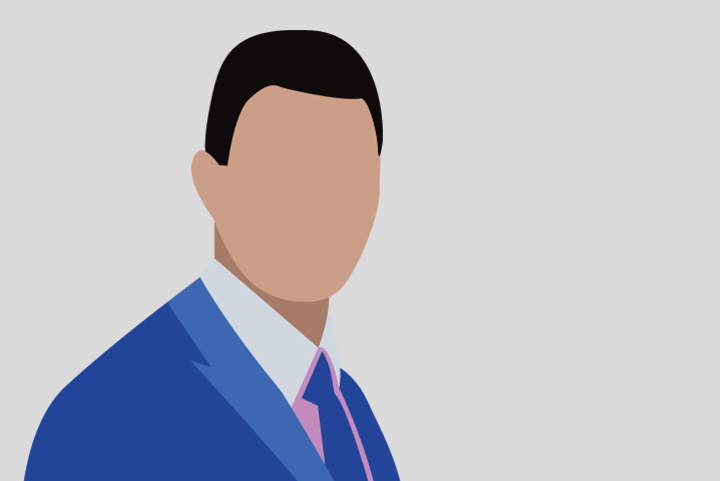 Due to the growth of the practice, First Lawyers is immediately looking for a lawyer employee for at least 24 hours a week. He or she assists clients in situations of cyber attacks, imminent claims for damages or termination of agreements. Organizations that are confronted with an investigation by the regulator or an imminent fine also call on the lawyers of First Lawyers. The intended lawyer proactively contributes to the development and application of legal operations and smart contracting.
The lawyers of First Lawyers
First Lawyers is a law firm that focuses on ICT, data quality, protection of personal data and commercial contracts.
First Lawyers considers it a privilege to contribute to the fair administration of justice. At the same time, she sees it as her duty to provide clients with the most appropriate legal assistance. It is therefore looking for lawyers who want to provide the most appropriate legal assistance.
In addition, clients increasingly have to deal with various forms of cybercrime. This is often a reason to examine their own legal function and ask First Lawyers to put it in order. Many incidents could have been prevented or would have had less serious consequences if making agreements and managing them had been embedded in the organization of the company.
Your work is very diverse. You independently supervise the settlement of security incidents at clients by, among other things, conducting corporate investigations (factual investigations) and handling liability issues. You perform legal assessments and guide clients in contract negotiations.
Clients call on you to organize and optimize their corporate legal function. You use the trust services of a Trusted Third Party and the application of smart contracting.
You and your colleagues manage and develop contracts and contract portfolios. Contract portfolios must be continuously up-to-date. New sector-specific and company-specific contract portfolios will be required on an ongoing basis, depending on the needs in the market.
You follow a Legal Operations training. Here you create a theoretical foundation with, among other things, the CLOC model and the CATS CM method, and you learn to organize the corporate legal function using smart contracting.
You are independently able to maintain client relationships and develop market segments.
Which candidate are we looking for?
Committed, honest and enterprising
Completed university studies in Dutch law
Completed professional training in the legal profession
Specialization in civil law and/or IT law
At least three years of demonstrable work experience in privacy, IT law and IT contracts
Wants to develop further, also in the field of legal operations
Strong analytical skills with an eye for detail
Excellent communication skills
Good command of the English language, both oral and written
Accurate and precise
A challenging and hybrid work environment, inspiring and personal.
Enthusiastic colleagues and excellent working conditions.
It is not necessary to be in the office at fixed times. It's about being productive and delivering results.
You are challenged to improve the service and to come up with ideas for this.
You have access to training opportunities and are willing to transfer knowledge to clients and colleagues.
We agree on a development process with you and help you achieve the goals. We regularly evaluate the results and make adjustments if necessary.
Does the position appeal to you and do you want more information? Please contact mr. dr. A.W. (Anne-Wil) Duthler at a.w.duthler@firstlawyers.nl or +31 (70) 306 00 33.
You can also apply directly by sending your motivation letter and CV to a.w.duthler@firstlawyers.nl. We will then let you know quickly whether you have been selected for a first introductory meeting.
The selection procedure is as follows. You get two appointments. In the first meeting you will be introduced to one of the lawyers (and sometimes also to the manager). In the second interview you speak to the manager. If these two conversations have been positive from both sides, you will be invited for an assessment. You will always receive feedback from the assessment, possibly followed by a final interview in which we will make you an offer to work at First Lawyers.