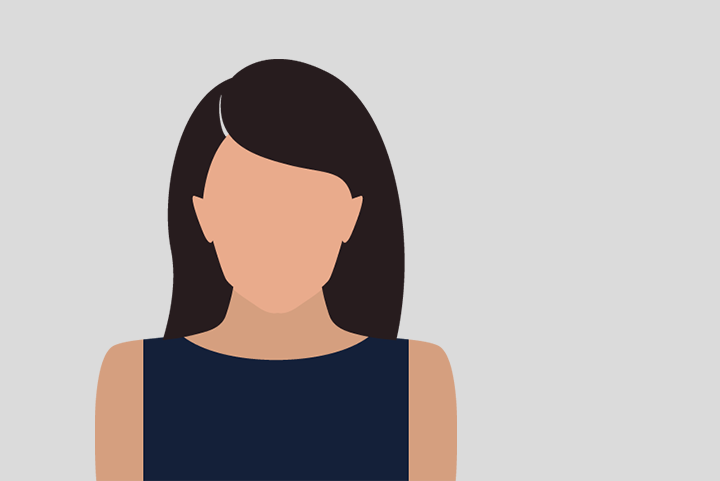 First Lawyers is looking for a legal professional who can be deployed in the development and application of legal operations and smart contracting, in the settlement of security incidents and liability issues and who has the potential to grow into the position of lawyer.
First Lawyers is a law firm specializing in legal operations, data protection, incident and data breach resolution and commercial contracts. First Lawyers' attorneys assist organizations affected by security incidents, such as a hack or ransomware. Organizations that are confronted with an investigation by the regulator or an imminent fine also call on the lawyers of First Lawyers.
Clients who are confronted with liability claims or wish to claim damages themselves for non-compliance with agreements are guided by the lawyers of First Lawyers. In addition, the services provided by First Lawyers increasingly focus on organizing the corporate legal function (legal operations) at clients using smart contracting. Practice shows that many incidents could have been prevented or would have had less serious consequences if making agreements and managing them had been embedded in the organisation.
The contracts and contract portfolios applied with smart contracting are developed and managed by the lawyers and legal professionals of First Lawyers. The intended legal professional will play a role in this.
Your work is very diverse. You support the lawyers of First Lawyers in the settlement of security incidents by conducting corporate investigations (fact investigations) and with liability issues. You perform legal assessments and guide clients in contract negotiations.
Clients call on you as a legal professional of First Lawyers ('need legal support') when they realize that the corporate legal function can be organized better, faster and cheaper. When organizing the corporate legal function, you make use of the trust services of MYOBI and professional services such as smart contracting.
You and your colleagues manage and develop contracts and contract portfolios. Contract portfolios must be continuously up-to-date and new sector-specific and company-specific contract portfolios, depending on the needs in the market, will be permanently needed.
You follow the Legal Operations training at Duthler Academy. Here you will be thoroughly acquainted with the CLOC model and the CATS CM method and you will learn to organize the corporate legal function using smart contracting.
Committed, honest and enterprising.
Completed university degree in Dutch law.
Specialization in civil law and/or IT law.
At least 2 years of demonstrable work experience in privacy, ICT law and ICT contracts.
Willingness to acquire a lot of knowledge in the field of legal operations in a short period of time.
Strong analytical skills with an eye for detail.
Excellent communication skills.
Excellent command of the English language, both oral and written.
Accurate and precise.
A very challenging working environment where there are opportunities to do and learn a lot within a short period of time. An inspiring and personal working environment with enthusiastic colleagues and excellent employment conditions. You are challenged to improve the service and to come up with ideas for this.
You have access to training opportunities at Duthler Academy and we expect you to be involved in transferring knowledge to clients and colleagues. We agree on a development process with you, help you achieve the goals and we regularly evaluate the results and make adjustments if necessary.
Does the position appeal to you and do you want more information? Let us know via info@firstlawyers.nl or +31 (70) 306 00 33. You can also apply directly by sending your motivation letter and CV. We will then let you know quickly whether you have been selected for the first introductory meeting.
The selection procedure is as follows. You get two appointments. In the first meeting you will be introduced to one of the lawyers (and sometimes also to the manager). In the second interview you speak to the manager. If these two conversations have been positive from both sides, you will be invited for an assessment. You will always receive feedback from the assessment, possibly followed by a final interview in which we will make you an offer to work at First Lawyers.