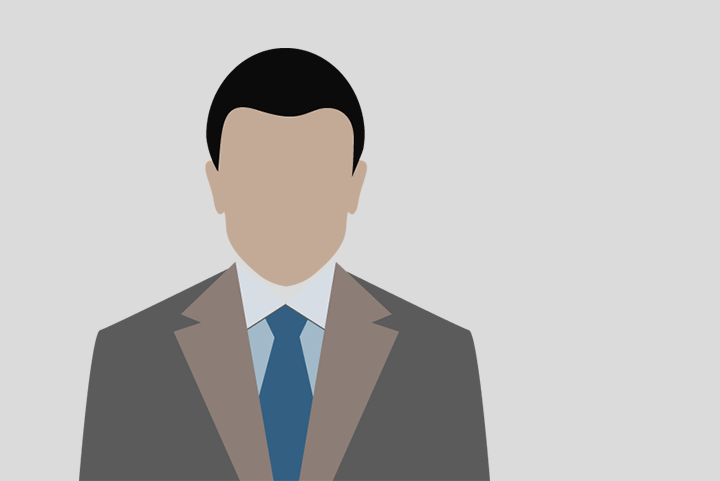 Are you a law student, do you like legal texts and contracts and do you like to put your shoulders to the wheel? Do you want to get acquainted with the legal profession and the organization of the legal function within companies in an accessible way? Are you available for at least 16 hours a week? Then read on.
First Lawyers regularly assists companies that find themselves in legal disputes, where contract compliance plays a central role. This often takes a lot of time and energy. However, companies want to be able to focus on their core business.
Often in traditional companies the legal affairs function is organized in a separate department. This department is usually consulted at the last minute in a sales or purchasing process. Experience shows that many problems and legal disputes could have been avoided if the legal affairs function had been integrated into a sales or purchasing process. First Lawyers makes it possible – with smart contracting and using a network of trust – to integrate an organization's legal function into business operations. You can play a part in that.
Rather than focusing on the law or a contract, First Lawyers attorneys prioritize business objectives. Instead of naming risks and problems, they look at opportunities and solutions. Instead of developing each contract from scratch, they offer contract portfolios. Law and justice serve the business objectives of First Lawyers clients.
First Lawyers is looking for a student intern who offers operational and substantive support in developing smart contracts, making them sector and company specific, elaborating and recording the legal basis and establishing the relationship with regulatory frameworks.
You are able to make connections between laws and regulations, jurisprudence and contracts. You are able to recognize the effects of changes in legislation and regulations and new case law on existing contracts. You are also able to clearly articulate the effects and the resulting actions required for users of smart contracts.
You are part of a team that prepares smart contracts for acceptance by the Contract Board. You experience the dynamics of the development process and receive feedback from clients who apply your smart contracts. The remuneration is in line with the market. Working hours are in consultation. And of course we will check during your internship whether you are suitable for a permanent position.
If you are interested or have any questions, please contact First Lawyers via email info@firstlawyers.nl or telephone number 070-3060033. 2nd and 3rd year students are also welcome.